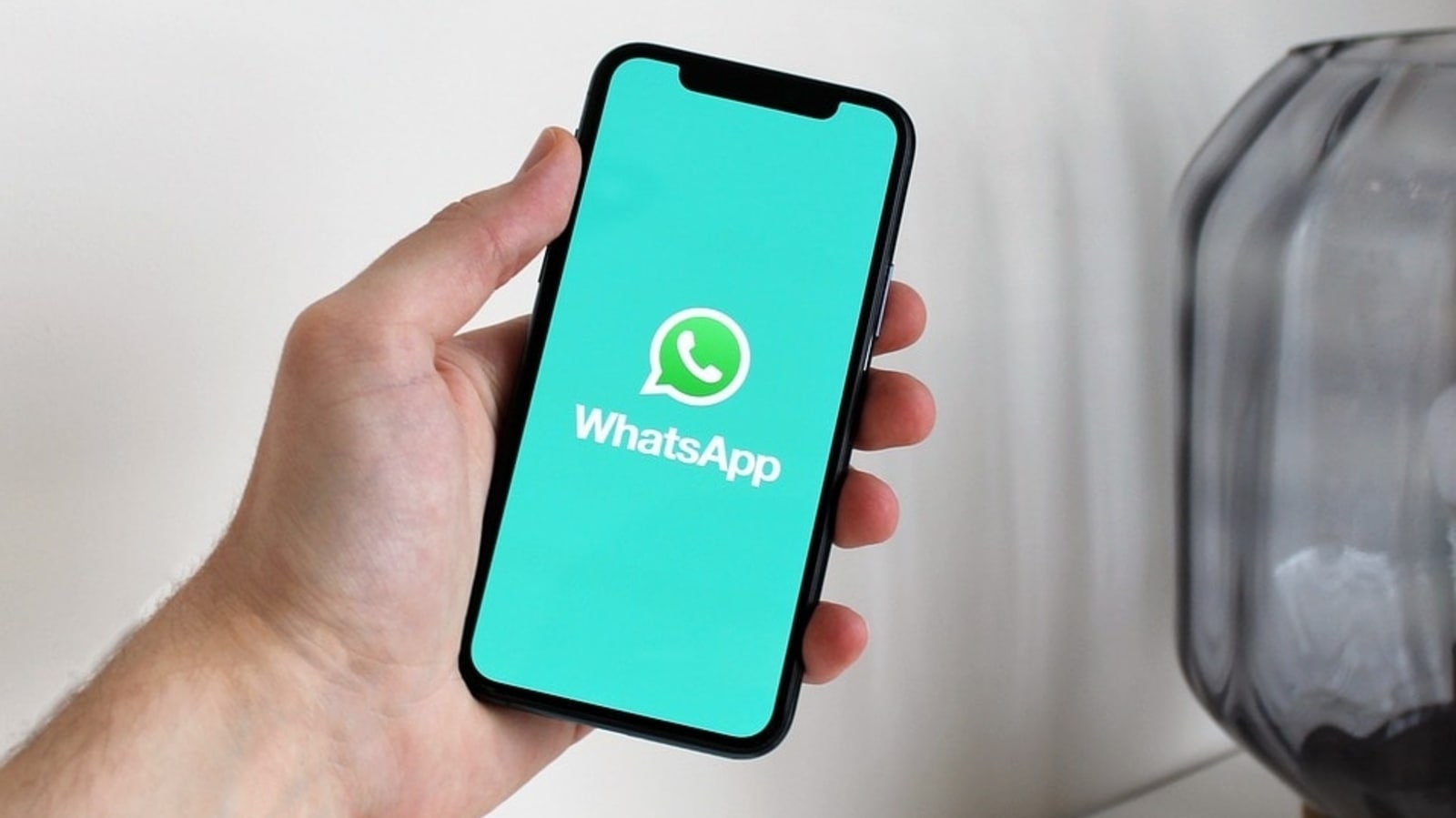 This new WhatsApp security feature will keep hackers away
WhatsApp users will soon get a new security feature, called Login Approval. Know how it will protect your WhatsApp account.
Despite multi-tiered steps and security checks on WhatsApp, online hackers and scammers always find a way to attack unsuspecting users! From end-to-end encrypted messages to two-step verification, WhatsApp has tried to protect users against the potential threat of fraudsters. Now, WhatsApp has reportedly taken another step to make this online messaging space even safer by introducing a new security feature that will protect users from online hackers and scammers.
WhatsApp's update tracker, WabetaInfo, shared, "After announcing the double check code, a feature under development to prevent people from stealing other user accounts, WhatsApp is currently developing another feature. to protect users so that they can receive in-app alerts when someone else tries to log into their accounts!This new feature is called Login Approval and should build on the system of existing two-step verification.
WhatsApp will be MORE secure!
The WabetaInfo report has shared some previews of this upcoming security feature which suggests that when someone else tries to log into your WhatsApp account, you will receive a login request. You will need to accept the connection request by approving it. This will be a great way to block any suspicious logins to your account by someone other than you.
"So people will finally be able to decline a login request if someone tries to log into their account because they mistakenly shared their 6-digit passcode," the report said. Besides, the new security alert will also report other useful details such as unknown login time and other phone information.
However, it is still unknown when users will be able to get this feature on their WhatsApp accounts as it is still under development.