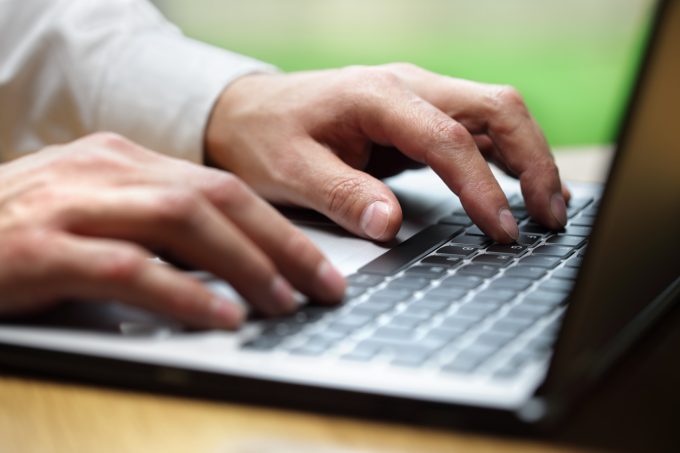 Cyber ​​alert after an upsurge in attacks
Local BUSINESSES urged to ensure their cybersecurity is up to date after it emerged that 39% of businesses reported breaches or attacks in the last 12 months.
Government figures show that cyberattacks continue to pose a serious threat to all types of UK businesses, with one in five people reporting a denial of service, malware or ransomware attack.
Commenting on the situation, Stephen Whelan, of Integrity IT Solutions in Annan, said: "Every business, regardless of size, should have measures in place to prevent online criminals from accessing their information and harming potentially to their business.
"Cybercriminals often see the human factor as the weakest link in any security measure. It is therefore essential that each member of your team who has access to the Internet or an email account receives cybersecurity training and understands the serious damage these types of attacks can cause. cause."
The Cyber ​​Security Breaches Survey 2022 found that the estimated average cost of cyberattacks to businesses was £4,200, with phishing attempts being the most common form of breach, accounting for 83%.
Stephen said: "Online criminals create phishing emails that look realistic, such as fake invoices or fake receipts, to increase the likelihood that someone will click on them.
"It's important for your team to understand how to identify a phishing email and report anything suspicious to their line manager. It is the responsibility of everyone in the organization to be vigilant.
Additionally, businesses can also be targeted by ransomware attacks where files are encrypted to prevent access.
Using strong passwords made up of three random words and regularly checking access to systems can improve a company's security, he said, adding: "Weak passwords can be cracked in a few seconds, so choose longer and more unusual passwords and use different passwords for different accounts. It is recommended to use a password manager to store and create strong and unique passwords.
"Two-factor authentication reduces the risk of being hacked by asking you to provide a second factor of information, such as getting a text or code when you log in. It's a common practice used by credit card companies and can be easily activated on software such as Microsoft 365."
Additionally, organizations should regularly remove access that is no longer needed, ensure that users' desktops, laptops, and mobile devices are all patched, and that defenses such as firewalls and antivirus software is up to date, as well as having a plan to identify critical data and key systems in the event of a cybersecurity breach.